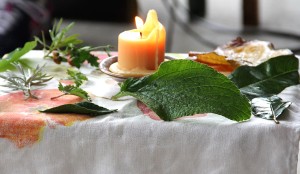 RAW Garden Storytelling is a partnership event with the RAW Garden and Storytelling Victoria. Durgah Devi Palanisamy (Dee) from Storytelling ...
Read More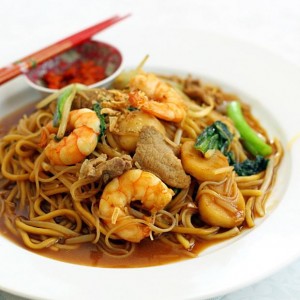 The Singing Wok is the brainchild of Dr Moni Lai Storz, poet, novelist, playwright, cross-cultural trainer and home cook extraordinarie ...
Read More
Join us for an hour of chanting that fills the heart, lifts the spirit and stills the mind. Professional musicians ...
Read More